Ifeanyi and Expand Design appear on a future-forward guide to 2012 compiled by Wings Magazine, the inflight journal of Arik Air, West-Africa's leading airline. Complimentary copies are available through February on short and long haul flights, grab one if on-board.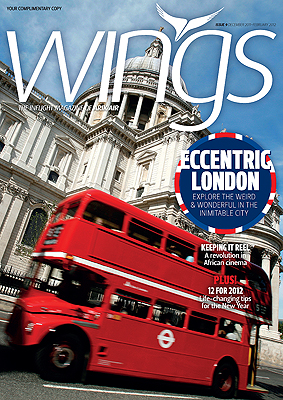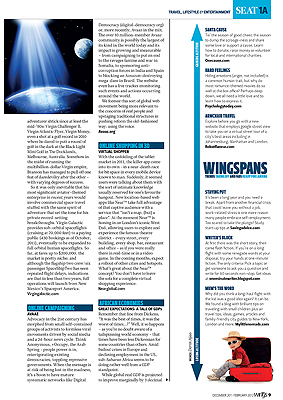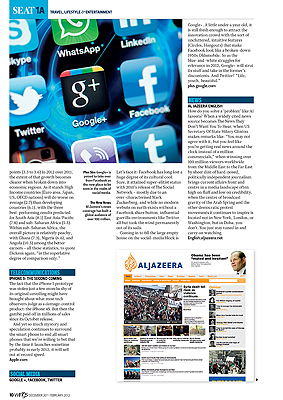 Editorial team. "In with the New: The Complete Optimist's Guide to 2012."
Wings, Nigeria, Dec. 2011 – Feb. 2012
Download PDF via icon below:

Ren Featured in Plaza Magazine.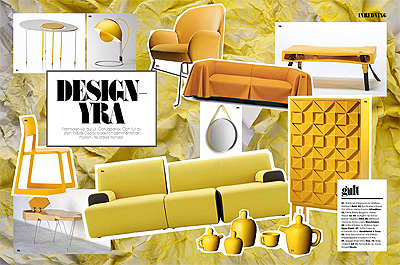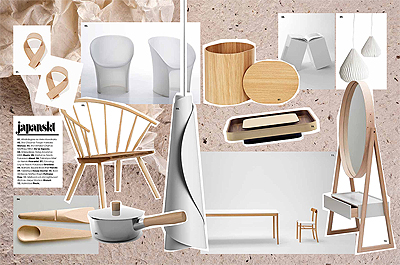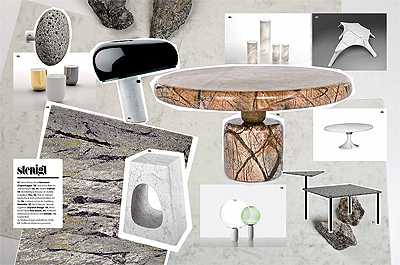 Editorial Team. "Design-Yra."
Plaza Magazine, Sweden, October, 2011
Download PDF via icon below: