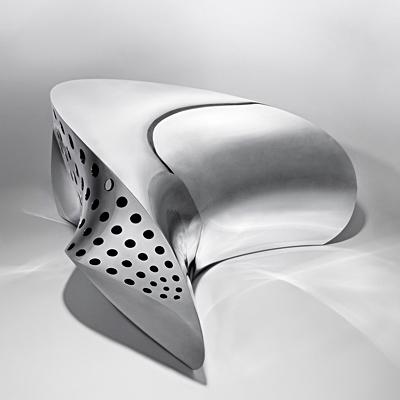 03/2016 – 08/2016
Splice presented at Making Africa. A Continent of Contemporary Design.
Centre of Contemporary Culture of Barcelona.
http://www.cccb.org/en/
10/2015 – 02/2016
Splice presented at Making Africa. A Continent of Contemporary Design.
Guggenheim Museum, Bilbao.
http://www.guggenheim-bilbao.es/en/
Travelling exhibition curated by Amelie Klein with Okwui Enwezor as consulting curator.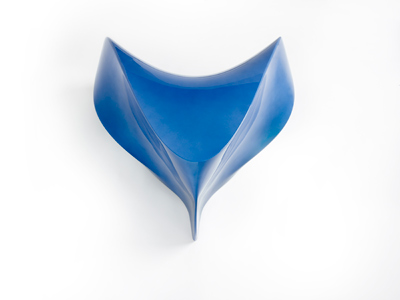 03/2016 – 04/2016
Blue Milk, presented by Galerie Armel Soyer at Pavilion of Art & Design, Paris.
https://www.pad-fairs.com/paris/en/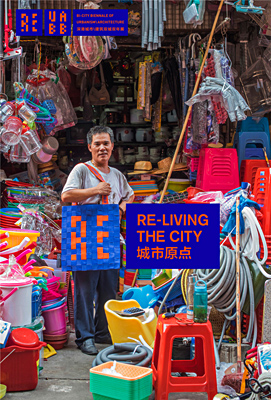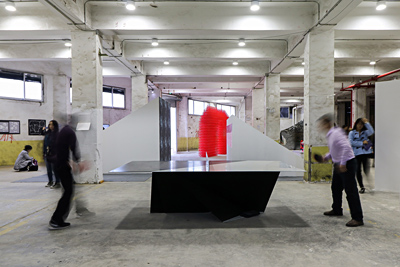 12/2015 – 02/2016
Shwisty presented at Maker Maker exhibition, part of the 2015 Bi-City Biennale of Urbanism/Architecture, Shenzhen.
http://en.szhkbiennale.org/
Curated by Benjamin Ward.