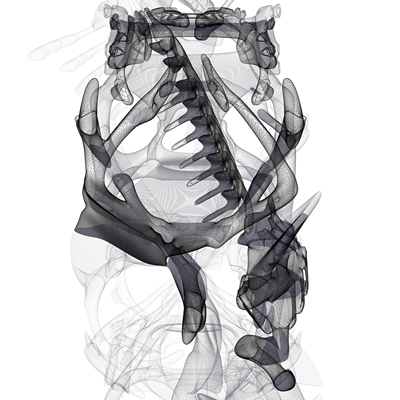 Autonomus Rex. Drawing, 2006
Designmuseum Denmark, Copenhagen will celebrate the centenary of the Bauhaus by presenting the major survey – The Bauhaus #itsalldesign. The travelling exhibition is organized by Vitra Design Museum and Bundeskunsthalle Bonn; and curated by Jolanthe Kugler.
Works by Bauhaus artists and designers are presented alongside that of contemporary practitioners to highlight the importance and continued impact of historical institution.
Dates:
March 14 – Dec. 01, 2019
Additional details:
https://designmuseum.dk/en/