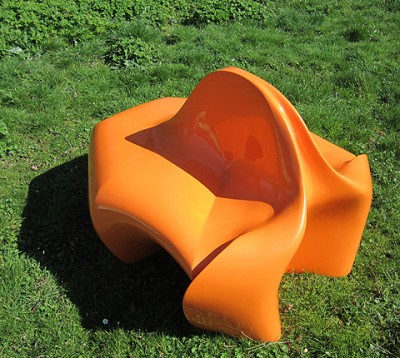 Full Circle, Composite Material
1260 x 1100 x 850 mm / 49.6 x 43.3 x 33.5 in
Varied Edition of 20 + 4 A.P.
2009 / 2010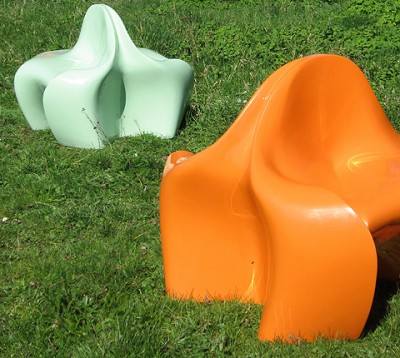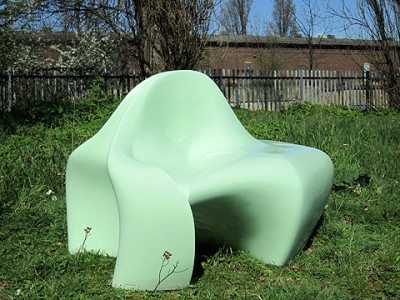 Multi-user bench suitable for outdoor use and available in a range of vibrant colours as well as polished gel or metallic finishes. For design and production details, please see previous Full Circle blog post.
We look forward to seeing you in Milan next week.
Hidden Heroes Exhibition at T35/Nhow Hotel, no. 35 Via Tortona, April 14 to April 19
Exhibition Hours
10:00 – 22:00
Press Preview
Tuesday, April 13, 14:00 – 19:00
Cocktail Reception
Tuesday, April 13, 17:00 – 19:00
Transportation: Tram 9, 14, 29/30. Metro Porta Genova, Green Line