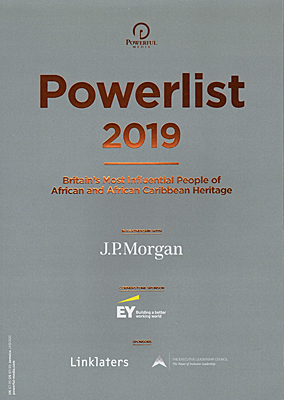 Ifeanyi named Powerlist Rising Star for 2019.
Adenike Adenitire. "Rising Stars. On The Up!" Powerlist 2019, London, October, 2018
PDF copy available to download via link below: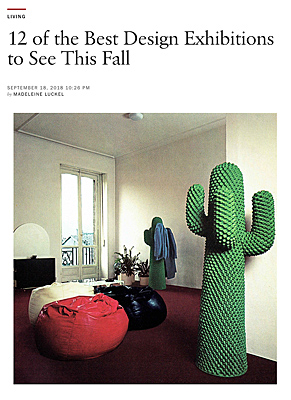 'Making Africa' travelling exhibition at Blanton Museum of Art, featured in international highlights for Fall 2019.
Madeleine Luckel. "12 of the Best Design Exhibitions to See This Fall." Vogue, September 18, 2018
https://www.vogue.com/article/best-design-exhibitions-fall
Will Heinrich. "Art Fall Preview: Over 100 Not-to-Miss Shows From East Coast to West." New York Times, September 12, 2018
https://www.nytimes.com/2018/09/12/arts/design/fall-art-calendar.html
Anita Gates. "Back to School With a Side of Art." New York Times, October 25, 2018
https://www.nytimes.com/2018/10/25/arts/back-to-school-with-a-side-of-art.html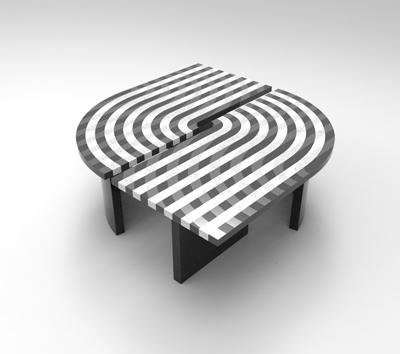 B Table, 2017, enters Permanent Collection of SaloneSatellite, Italy.
Milica Miletic Serbedzija. "The SaloneSatellite Permanent Collection – The New Design Destination." DesignCommunication Blog, November 14, 2018
http://www.designcommunication.net/design-events/the-salonesatellite-permanent-collection-the-new-design-destination