September:
Design Indaba
Design Indaba profile by Tapiwa Matsinde.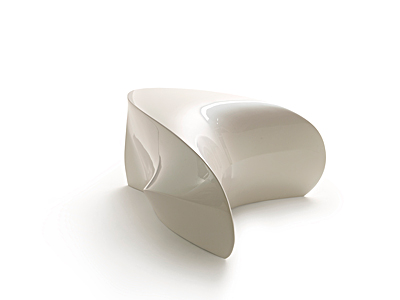 Tapiwa Matsinde. "Fluid Forms." Design Indaba, September 4 2014
http://www.designindaba.com/articles/interviews/fluid-forms
Art Base Africa
Interview with Burcu Yancatarol Yagiz featured in the sophomore issue of Art Base Africa.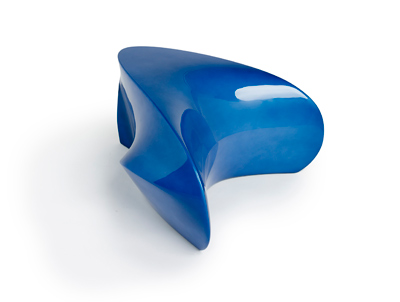 Burcu Yancatarol Yagiz. "Ifeanyi Oganwu: Designing Expanded Experience." Art Base Africa, Issue 3, September 2014
http://www.artbaseafrica.org/issue/2/ifeanyi-oganwu-designing-expanded-experience
October:
AD España
Galerie Armel Soyer featured in AD España's list of Design Temples.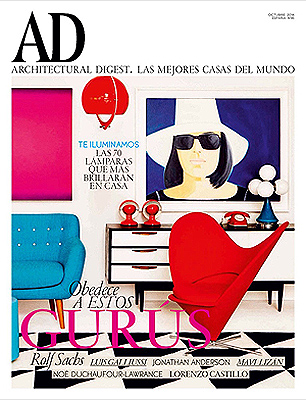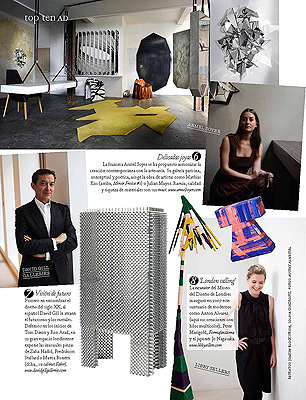 Rocio Ley. "10 Temples of Design." AD España, October 2014.
Feature available to download via link below:

Omenka
Interview with Bomi Odufunade featured in fall issue of Omenka Magazine.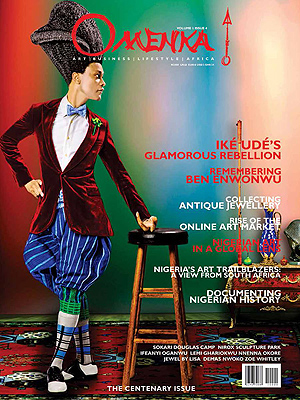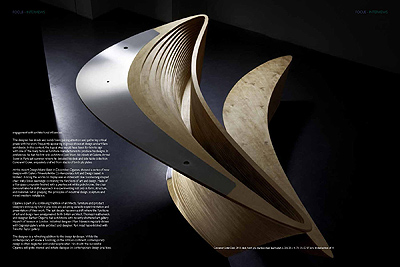 Bomi Odufunade. "Ifeanyi Oganwu." Omenka, Volume 1, Issue 4, October 2014.
Feature available to download via link below: