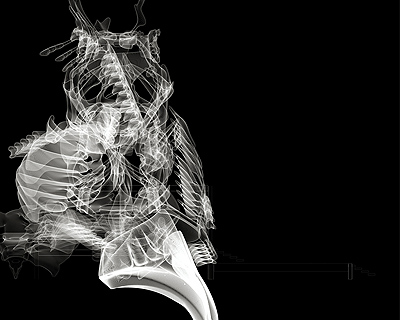 Autonomous Rex – a speculative architectural project from 2006 which envisions a radical extension to Mies van der Rohe's Farnsworth House, is included in Vitra Design Museum's travelling survey of the Bauhaus.
The exhibition titled The Bauhaus #itsalldesign is curated by Jolanthe Kugler and offers a contemporary reading of the historical institution.
Catalogue available HERE.
Exhibition dates:
01/04/2016 – 14/08/2016, Bundeskunsthalle, Bonn, Germany
14/10/2016 – 07/01/2017, Tel Aviv Museum of Art, Israel
Gallery Elle has partnered with Armel Soyer to present Zurich's only gallery dedicated to contemporary design.
The space located at Mommsenstrasse 18, opened on May 19th with a group show that includes Blue Milk.