REBORN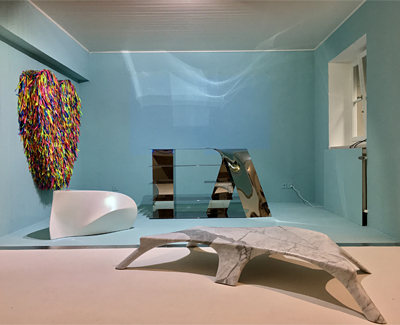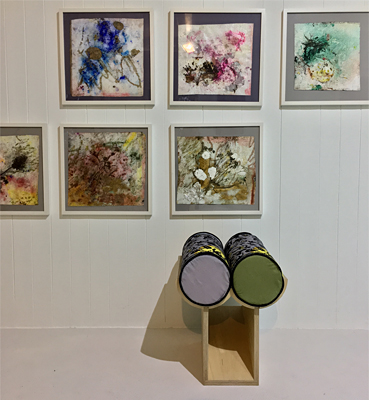 Two-Person Show with multidisciplinary artist Christina Oiticica.
Presented at Gallery Elle, Zurich's premier gallery with an emphasis on contemporary design programming.
Organized by Galerie Armel Soyer and Gallery Elle.
Exhibition Start Date: Oct. 21, 2016
Additional details:
http://galleryelle.com/
Photos Courtesy of Gallery Elle.
Seeking Africa
Pedestal + Duniake presented in Seeking Africa, Design / Art Across A Continent. A group show organized by West London Gallery – Themes & Variations, highlighting the work of over 20 artists and designers from the continent and diaspora.
Accompanied by illustrated catalogue available through the gallery.
Exhibition Dates: Nov. 16 – Dec. 16, 2016
Additional details:
https://www.themesandvariations.com/
Making Africa, A Continent of Contemporary Design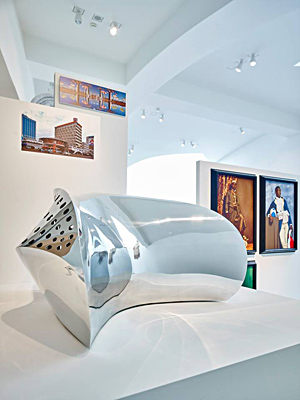 Travelling exhibition organized by Vitra Design Museum and Guggenheim Bilbao, stopped at Kunsthal Rotterdam.
Curated by Amelie Klein with Okwui Enwezor as consulting curator.
Exhibition Dates: Oct. 1, 2016 – Jan. 15, 2017
Additional details:
https://www.kunsthal.nl/en
http://www.design-museum.de
Photo by Mark Niedermann, Courtesy of Vitra Design Museum.
Design Miami/ 2016
Cityscapes debut presentation by Elisabetta Cipriani.
Dates: Nov. 30 – Dec. 4, 2016
Additional details:
http://miami2016.designmiami.com/