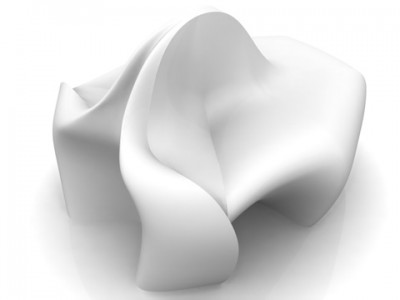 Full Circle, Composite Material
1260 x 1100 x 850 mm / 49.6 x 43.3 x 33.5 in
Varied Edition of 20 + 4 A.P.
2009 / 2010
Full Circle arouses curiosities and invites multiple modes of habitation as an abstracted daybed or bench. It is a multi-user design with a sweeping form that has emerged from an exploration of the space between two common chairs using advanced modelling processes. The central mane that signifies Full Circle bifurcates into a sensuous back support. This re-embraces the overall form and consequently generates a flow between seat and bulbous base. The experience of Full Circle is that of a new biomorphic typology that truly emerges in the round.
DESIGN
Full Circle is a limited edition made of composite material that is produced through a combination of digital and rigorous hand crafting techniques. Each piece is unique in its presentation of form and reflectivity in relation to a vibrant colour palette.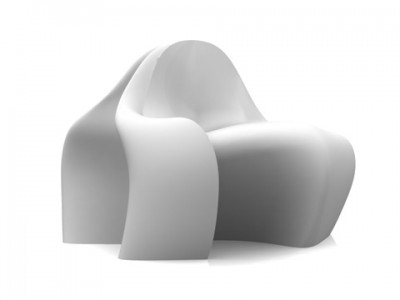 PROCESS
Production Details. FC/AP1
March 2010. London, UK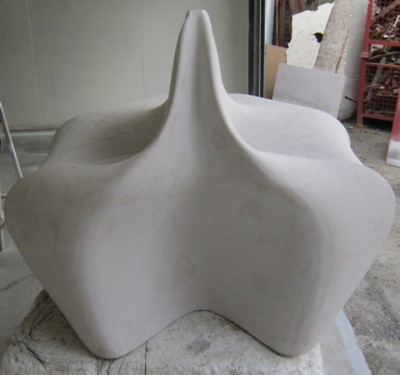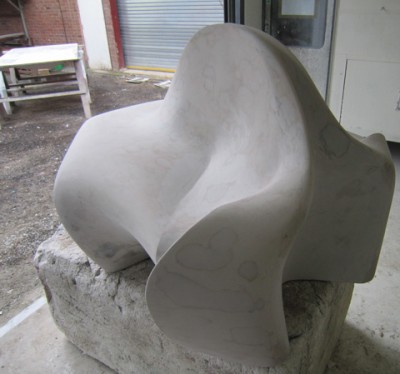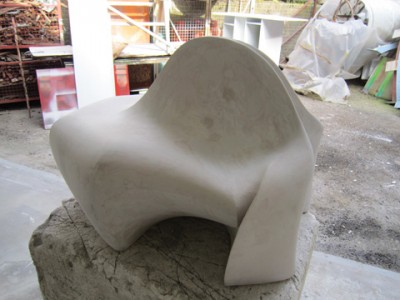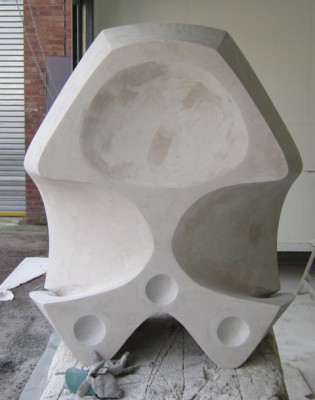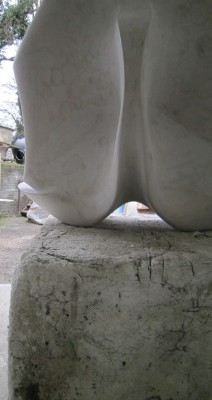 Production images of FC/AP2 & FC/AP3
March/April 2010. London, UK