Milan Design Week/Fuori Salone
April 14 – 19 2010
T35/Nhow Hotel, no. 35 Via Tortona
Press Preview April 13, 14.00 – 19.00
Expand Design Ltd will present No More Play, its inaugural collection by Ifeanyi Oganwu, at the Hidden Heroes Exhibition during Milan Design Week/Fuori Salone 2010 from April 14 to April 19 at T35/Nhow Hotel, no. 35 Via Tortona.
Generated as exercises in undefined spatial potential, material performance, customization, and nomadic possibility, No More Play emphasizes the correlation between function and adaptability. The collection consists of Full Circle, a multi-user bench made of composite material; Ren, a low marble table; and Tootsie, a flexible marble floor mosaic. Full Circle, Ren and Tootsie are limited editions that explore unexpected new typologies by means of advanced digital technologies and refined handicraft.
Hidden Heroes 2010 will host conceptual works, prototypes, finished products, and a design shop. It will also feature Lands that Oscar Built, an exhibition in honour of master architect Oscar Niemeyer, whose creation Brasilia celebrates its 50th anniversary in April.
About Hidden Heroes
Hidden Heroes is a platform for innovative, functional, and dysfunctional forms of art, with over 40 designers from 30 different countries.
Exhibition + Media Partners:
Moooi, ART LichtTechnik, Rolling Stone and Frame Magazine, Marameo Design, Wyborowa Exquisite Wodka
Patronage:
Archive of Brasilia, Brasilia 50 Years
Exhibition organized by Urban-FX and Untitled (FAB)
www.hiddenheroes.biz
http://hiddenheroesbiz.blogspot.com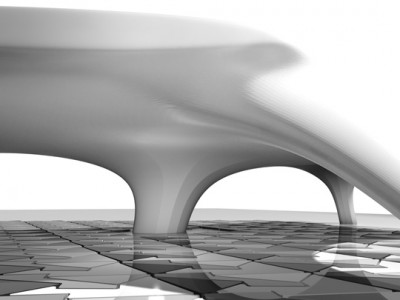 Installation View1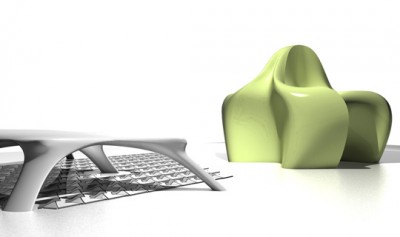 Installation View2