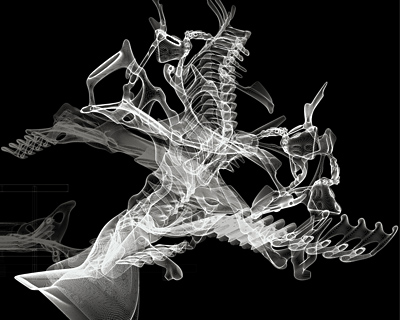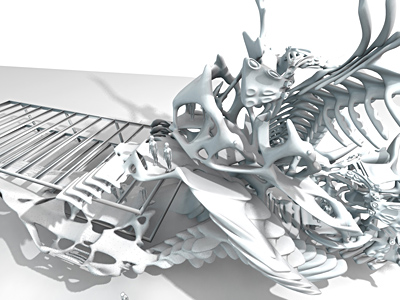 Autonomous Rex, 2006
Autonomous Rex – a speculative architectural project from 2006 which envisions a radical extension to Mies van der Rohe's Farnsworth House, is included in Vitra Design Museum's broad survey of the Bauhaus.
The exhibition titled 'The Bauhaus #itsalldesign' is curated by Jolanthe Kugler and offers a contemporary reading of this historical institution.
The Bauhaus #itsalldesign
Curated by Jolanthe Kugler
September 26, 2015 – February 28, 2016
The show travels to Bundeskunsthalle, Bonn in Spring 2016.
For additional details please visit:
http://www.design-museum.de/en/exhibitions/detailseiten/bauhaus.html